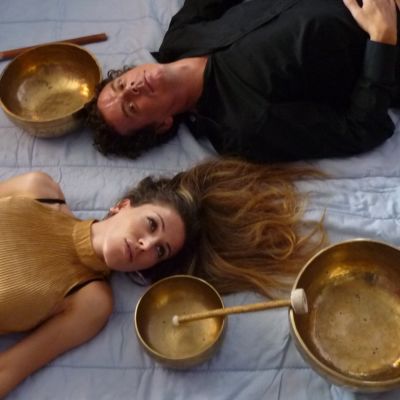 HEALING ARTS AND SOUNDHEALING CONCERTS
 Welcome , enjoy the beautiful rejunevating concerts of singing bowls , voice and song and native instruments . Connect with meditation, healing sessions ,concious living ,and stress relieve . Experience the lifestyle medicine of sacred pathways, leading from dramatic shifts in life or spontaneous improvemenent to complete resolution of chronical issues .
MEDICAL AND HEALTHCARE FACILITIES FACILITIES
Singing Bowls and Voice Concerts Therapy . Specialism in target groups with medical identification , Alzheimer's / Dementia . Behavioral groups, (visual) Disabilities and Psychiatry/Geriatrics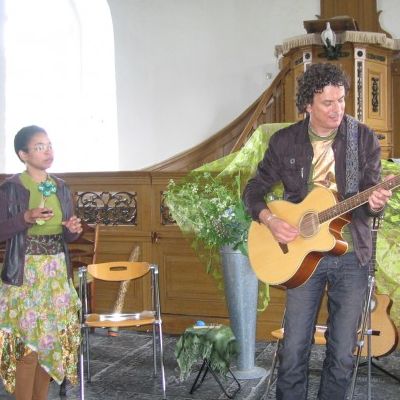 MUSIC
Singer Songwriter Storyteller Artist , taking you and the world by storm
dance the night away while in the heart of it stillness awaits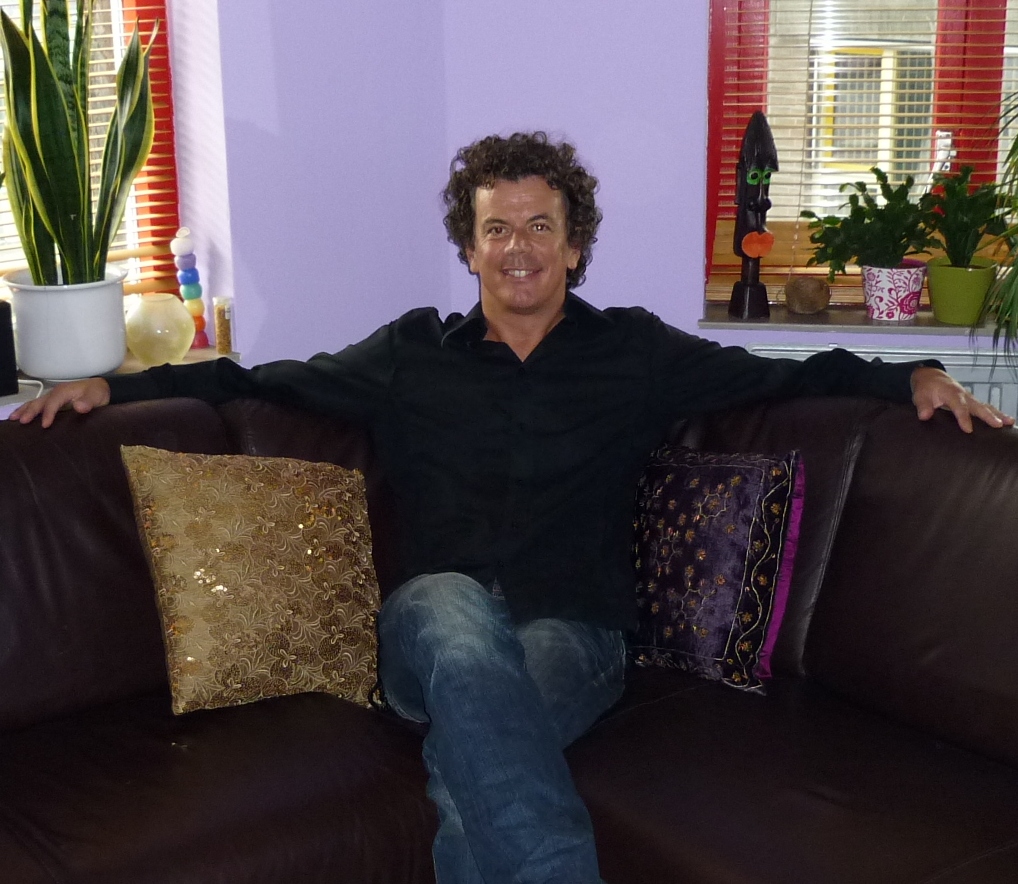 At the centre of…
… his music is his humble and willing attitude to approach people from his heart and always be able to be there for them on their unique and specific level.
Casper has spent many years working with music and therefore travelling a lot in various countries, which is a relevant contribution due to the various disciplines on his skills in working with the wonderful energy of sound and healing.
At the core of all this, there's always the songs, tales from ancient times and promises for the future that are always filled with the most important add and substance of the eternal.
Working with music, both on a healing level and a level of art itself, is a way of beauty and Casper feels himself blessed to be gifted and being able to do so.
Many people feel themselves lifted up and experience enlightenment from, mayor parts of the weight, being pushed down. They are able to keep up with their intentional goals, or (re)discover them.
The benefit of being more energised, on a physical and both psychic level is translated in increasing power and ability in work and activity. People feel themselves more capable and balanced in working and living as a result of the effects from the concerts and treatments. Participating on a concert or otherwise, always is a very pleasant and comfortable experience.
Whether you want to visit a (healing)concert or need to reach out on a deeper level of your personal life and it's deeper issues, Casper offers all this and more in a gentle and caring space.
For more information please contact me. It's not possible to answer the phone all the time, but if you leave a message we will return your call as soon as possible!
Casper offers;
– Sound healing concert
(for small and bigger audiences)
– Personal sound healing
– Flower healing concerts
– Meditation (cd's available)
– Cd productions
– Various personal healing possibilities
– Clinics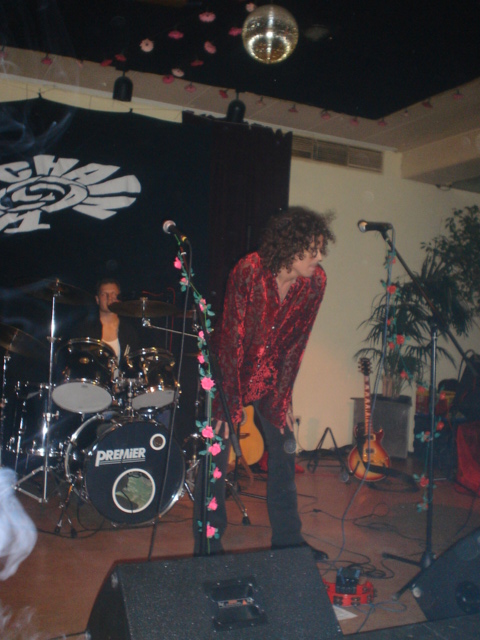 Casper is working on a new album and planning to go on tour. More details coming soon…
Please take notion of the activities on the homepage of this site or send us your e mail address to receive regular news and upcoming events.